The Seeds of Power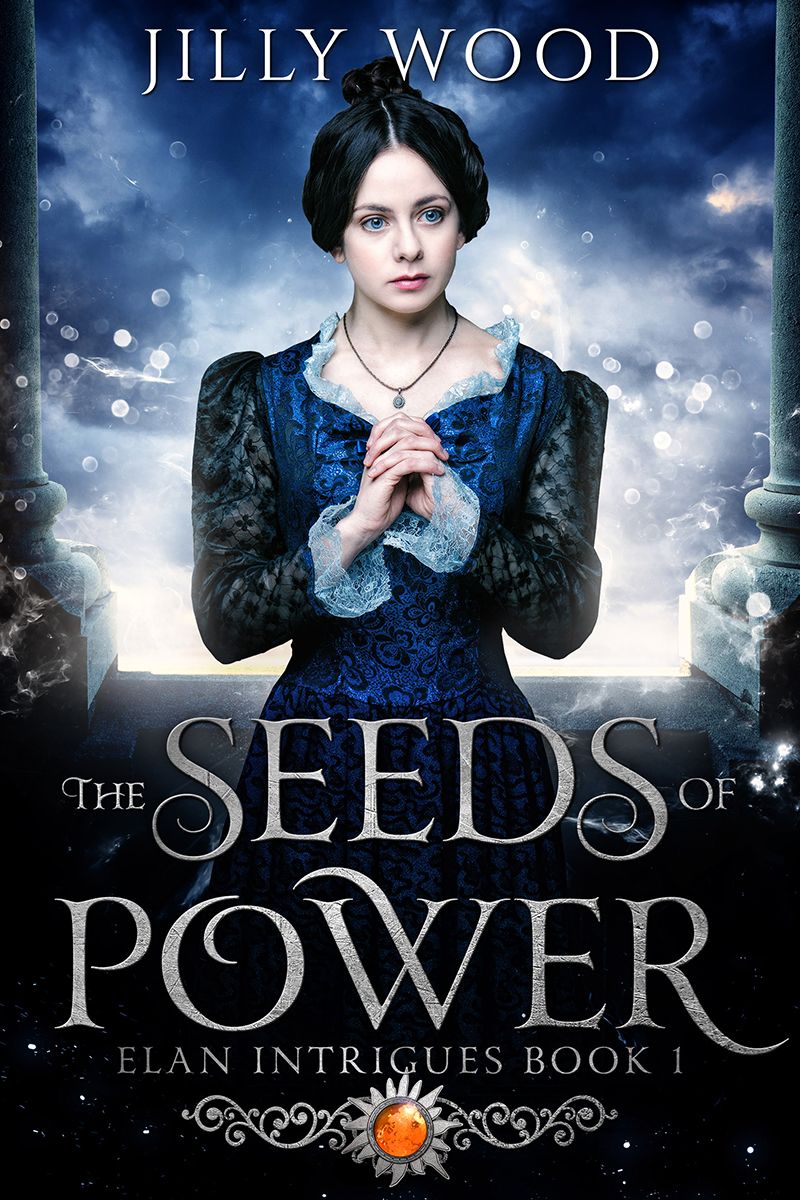 Christal Hollin, princess of Larrochar, narrowly escaped death by marriage as a fourteen year-old. She won't risk wedlock ever again. Instead she becomes trusted assistant to the King's Cultivator and an expert in rare plants. Christal's safety rests on her papa's obsession with elan—the mysterious golden, bean-shaped curative that gives neighboring Caldermor its wealth and power. Only the Calderran royal family knows how elan is made. Christal intends to break their monopoly.
Then, catastrophically, she receives a marriage proposal from Daire Edevald, crown prince of Caldermor. All he cares about is elan. All she has is her expertise.
Her father wants Caldermor's secret. The Calderrans want Christal. To save herself she'll need every kernel of knowledge she's ever gleaned. And the support of Kiran Randsen, elite soldier turned Calderran bodyguard, who may be something even rarer than elan—a man she'd trust with her life.
Read More