The Pulse of Princes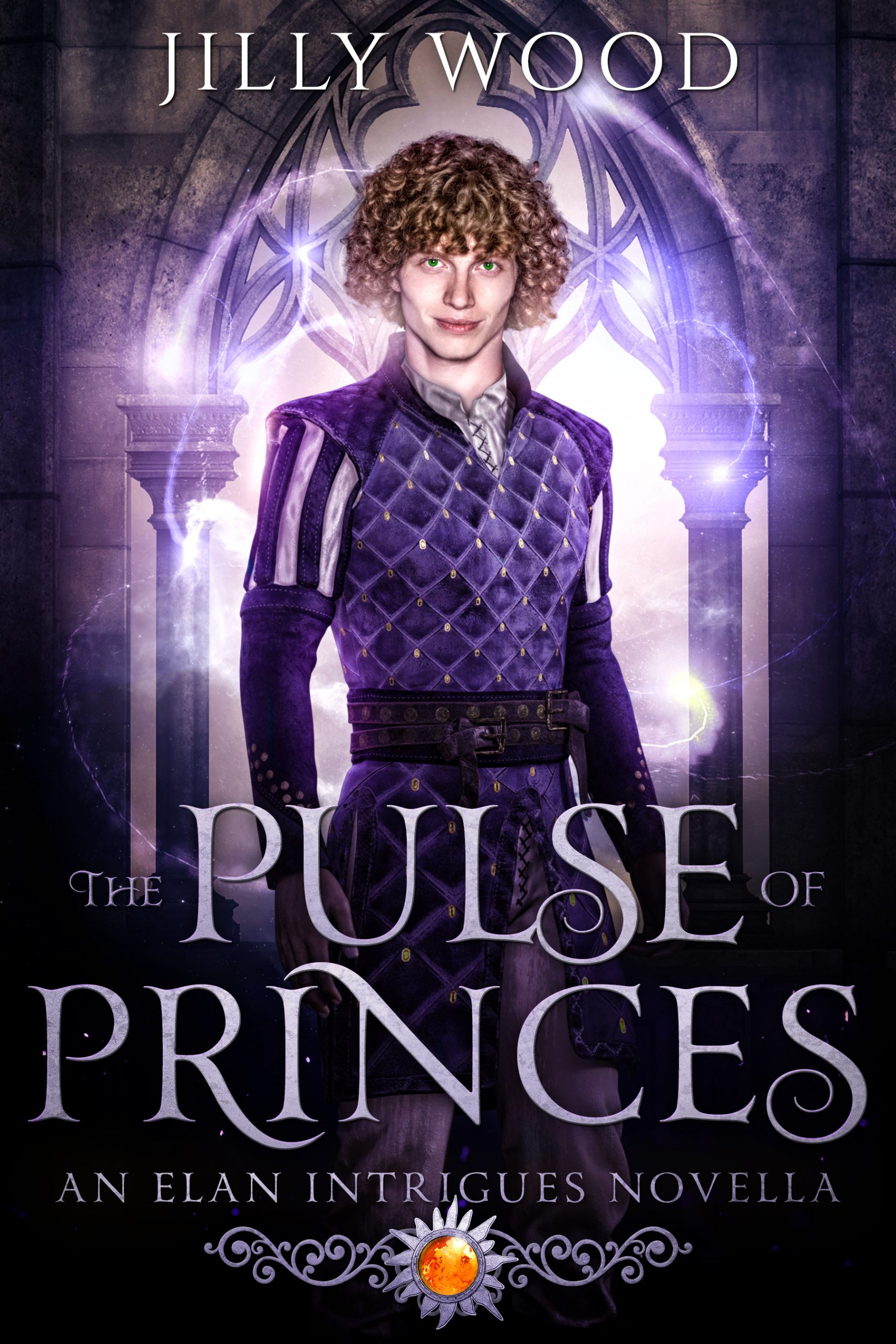 What is a woman's life worth?
Daire Edevald, heir apparent to the principality of Caldermor, knows his duty. He must make elan, mysterious golden bean-shaped curatives that bring the Edevald family wealth and power. Then he must relinquish the precious pulses to Princess Irmine, his formidable mother, to fund Caldermor's governance.
But when Daire discovers that the stable-master's wife is gravely ill after gathering swamp truffles for a royal feast, he feels obliged to help. Twelve pulses of elan would cure her. Daire has made thousands, but he owns none—and Princess Irmine won't waste a single pulse to save a hireling.
The maidservant's survival becomes a critical test of Daire's fast-approaching sovereignty. If he wants to change the principles that drive the Edevalds' elan use, he must start now. Even if he has to challenge his fierce mother, his dying father, and most dangerous of all, the shadowy immortal guardian of Caldermor.
The Seeds of Power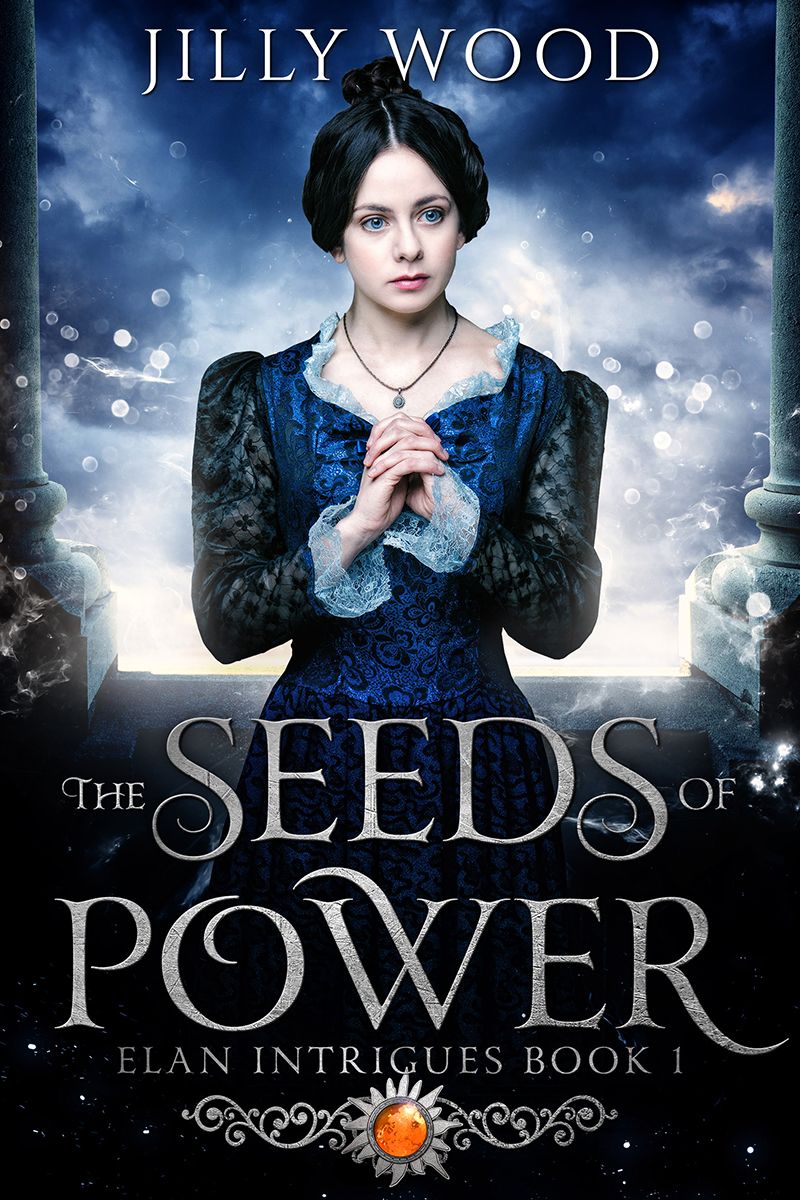 Christal Hollin, princess of Larrochar, narrowly escaped death by marriage as a fourteen year-old. She won't risk wedlock ever again. Instead she becomes trusted assistant to the King's Cultivator and an expert in rare plants. Christal's safety rests on her papa's obsession with elan—the mysterious golden, bean-shaped curative that gives neighboring Caldermor its wealth and power. Only the Calderran royal family knows how elan is made. Christal intends to break their monopoly.
Then, catastrophically, she receives a marriage proposal from Daire Edevald, crown prince of Caldermor. All he cares about is elan. All she has is her expertise.
Her father wants Caldermor's secret. The Calderrans want Christal. To save herself she'll need every kernel of knowledge she's ever gleaned. And the support of Kiran Randsen, elite soldier turned Calderran bodyguard, who may be something even rarer than elan—a man she'd trust with her life.
The Seeds of Exile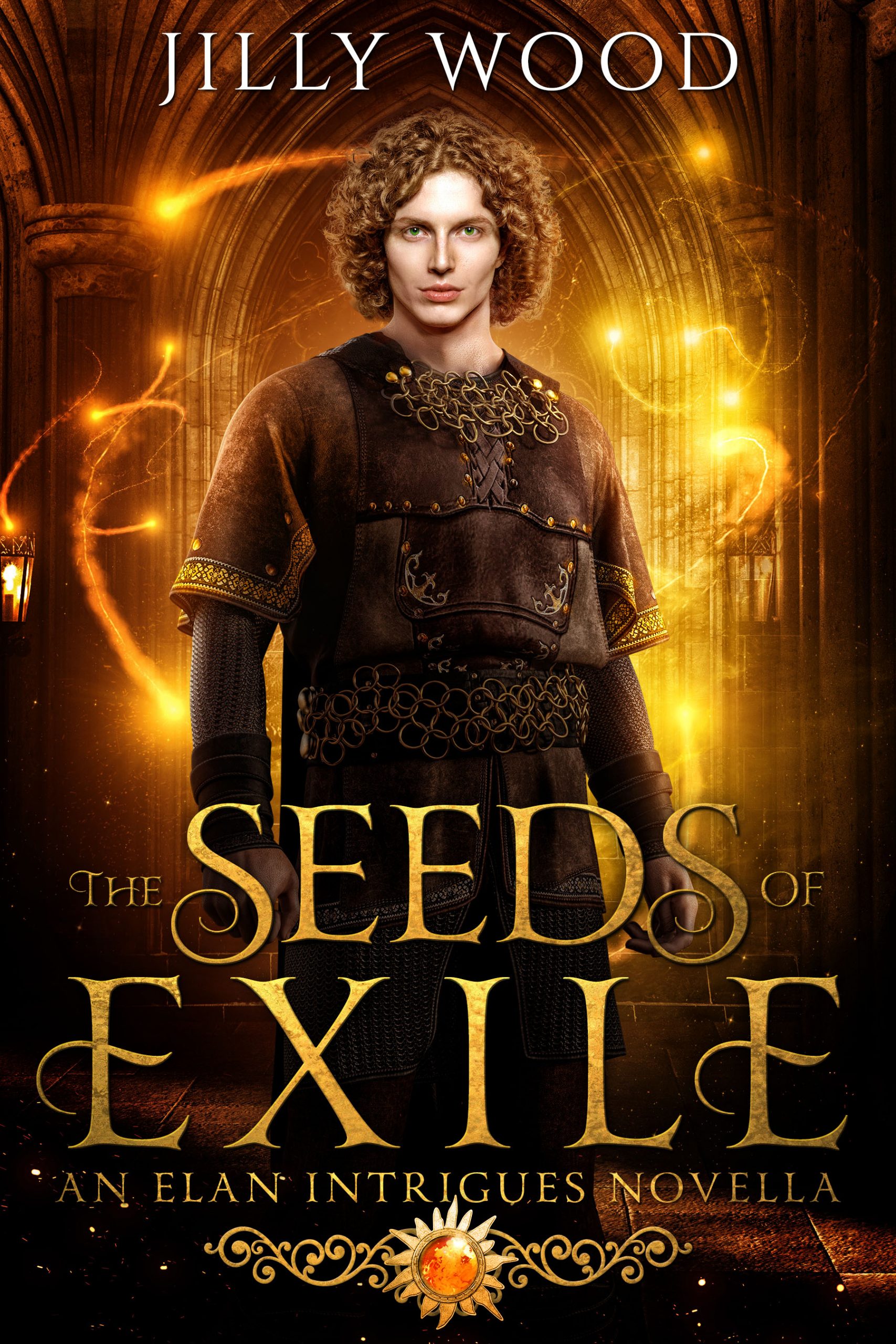 How can a man not know his brother? Prince Daire of Caldermor and his heir, Prince Warrick, were raised apart. Daire's showy. Warrick's stuffy. All they have in common is a shared secret duty—Daire creates elan, mysterious golden beans that assure their family wealth and power; Warrick bears witness. Then Daire discovers that elan-making ravages his body. Internally he's hurt beyond remedy, but if he modifies the time-honored elan ritual he can save Warrick from suffering his fate.
Warrick knows transforming elan is a privilege. He doesn't believe it's dangerous. To prevent Daire from debasing their treasured heritage he claims the throne and battle is joined. The arena: an elan-making duel. The loser's forfeit: exile.
Daire wants Warrick beside him, not banished, but he'll need insight and guile to win the duel without losing his brother—or breaking the ancient Legacy that protects Caldermor.